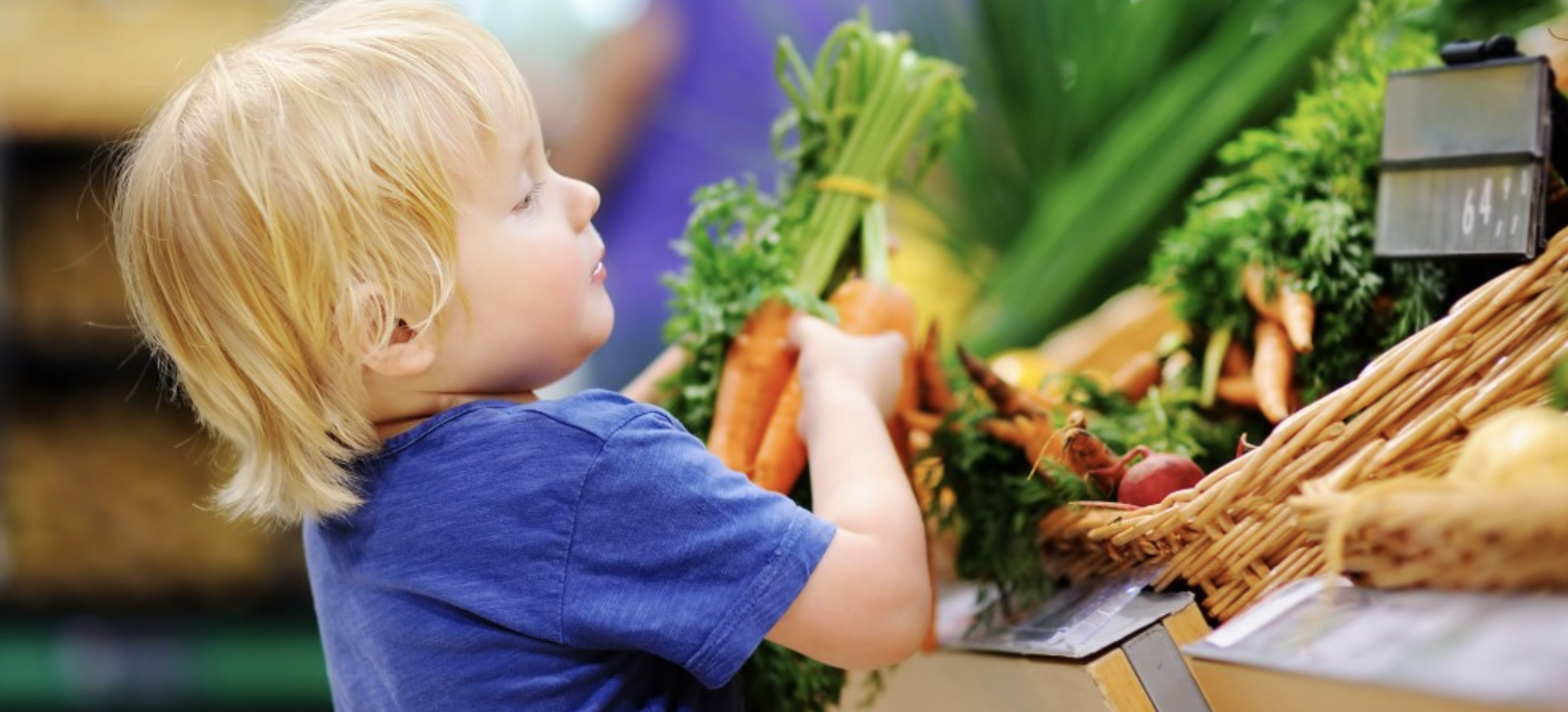 SNAP – our nation's largest anti-hunger program – is at risk. On June 21st, United Way leaders from all around the country will be advocating to protect SNAP in Washington DC and we want to tell your story. Stories are a powerful tool to help our elected officials understand the real-life impacts of SNAP on local individuals and families. You may choose to keep your story anonymous if you prefer. By sharing your story, you can help protect SNAP for millions of Americans around the country!
Fight Hunger and Boost American Workers
Our nation's most successful anti-hunger tool, the Supplemental Nutrition Assistance Program (SNAP), is at risk. SNAP helps our neighbors – be they a senior living on a fixed income, a working mom, or a vet struggling to get by – put food on the table. Urge your elected officials to protect SNAP in the Farm Bill.
JOIN THE FIGHT AGAINST FUNDING CUTS
Communities are stronger when people are healthy, able to receive a good education, and can get a job that provides for them and their families. Join us in asking Congress to meaningfully invest in programs like the Emergency Food and Shelter Program that support the well-being and economic security of our communities.